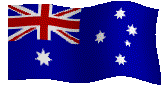 Last modified: Sunday, 01 April 2007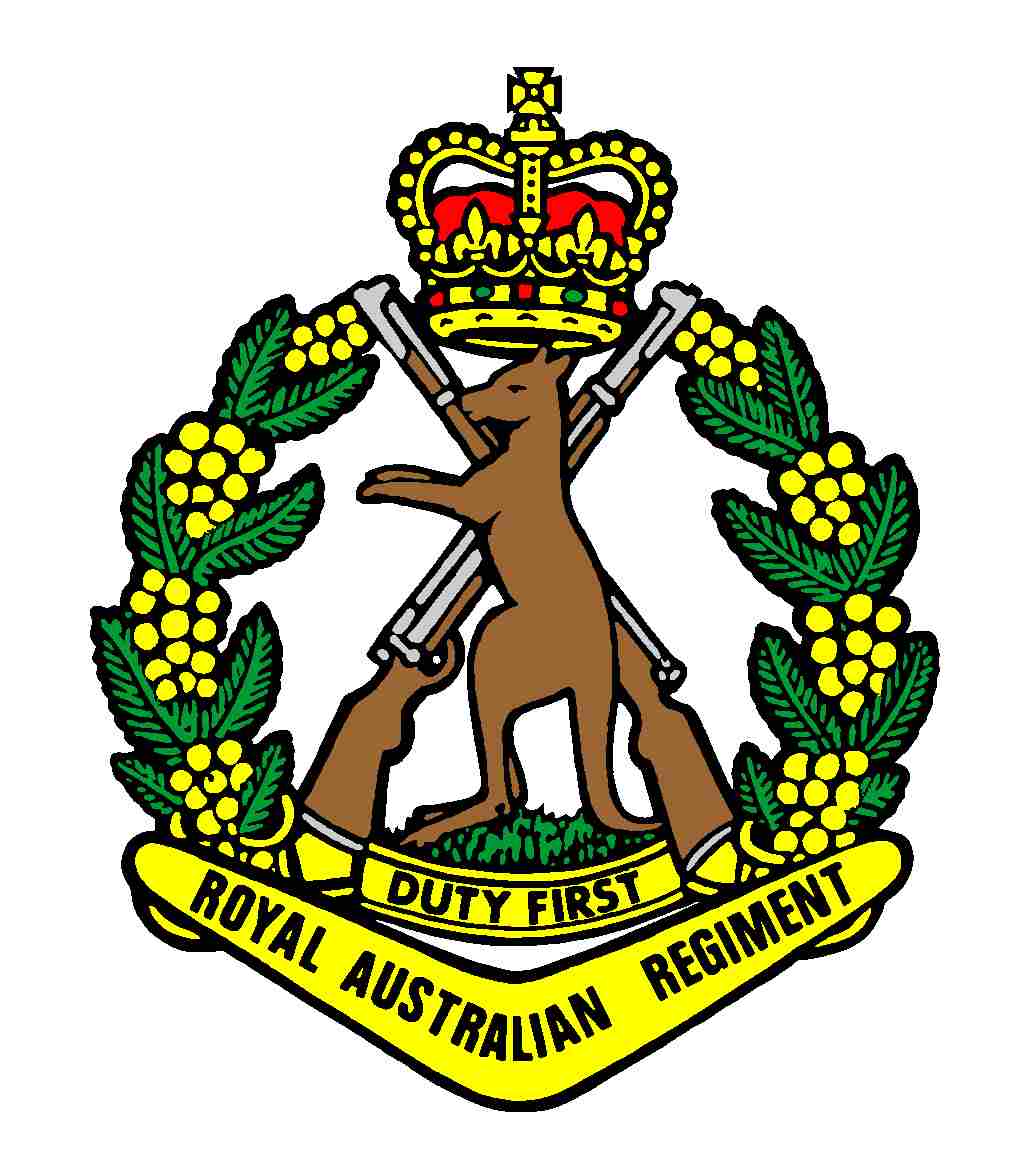 4 RAR Museum now
Under 24 Hr Surveillance
Sponsored By:
<![if !vml]>
<![endif]>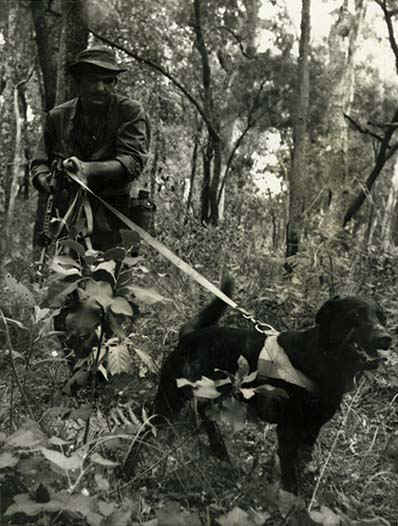 Disclaimer: This website was compiled by Mark Carter with content provided by Frank Angyal JP (Curator), Jim Underwood (COL RET)(Historian) and Ian Morrison (IT) from Commanders Diary's, SOP's and Nominal Rolls. Information contained on this site is fact until proven otherwise. If you have concerns regarding the publication of your details on this web-site or you believe that there are inconsistencies with the data presented please contact the curator, Frank Angyal, JP in writing at P.O. Box 75, South Granville NSW 2142. Conservator - Pam Webster.